Welcome to Desktopexchange.com, I want to sell my website, be cause I simply dont have the time to make something out of it again. Some years ago it had 40.000 unique visits a day. As said years ago. Still have a lot of links to it. I think I have owned this domain for 20 years now.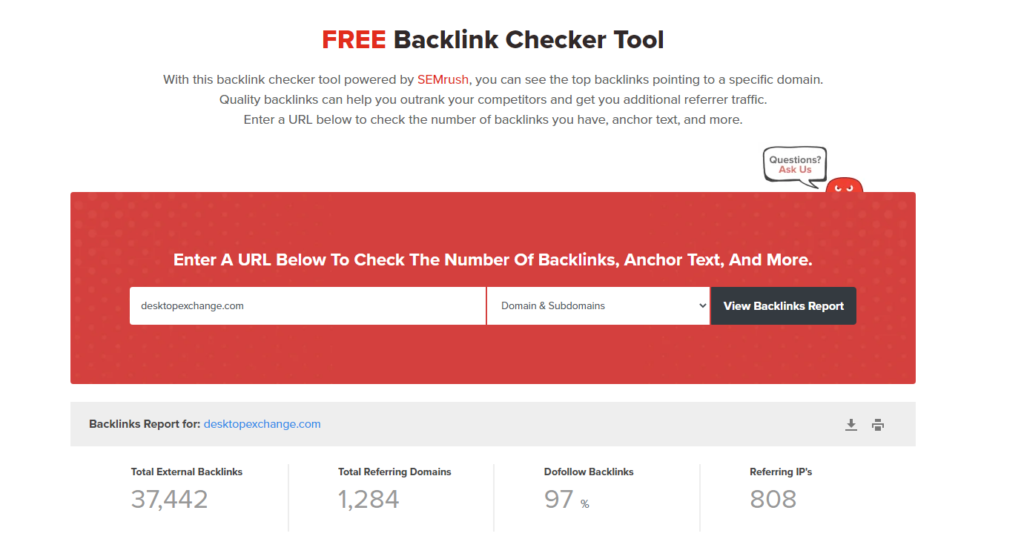 As you can see it has a lot of backlinks 37.442, but you need to do a lot of redirecting to get the benefits of those backlinks.
The Domain name can be used for a lot of topics, like desktop wallpapers, Broker exchange, software for desktop, crypto exchange website,….